BAMBOO Reusable Beeswax Food Wraps - The Eco-Friendly Alternative To Clingfilm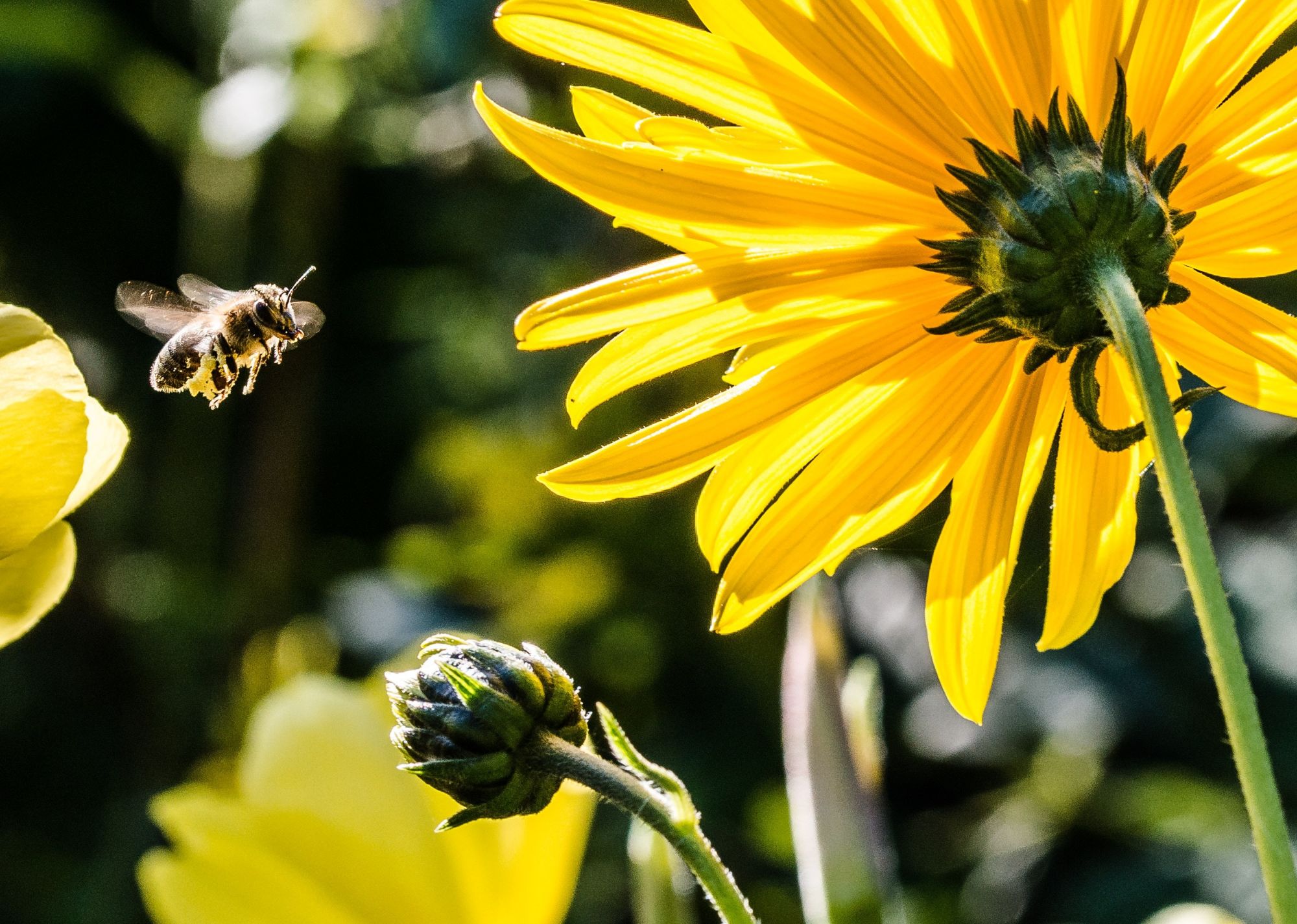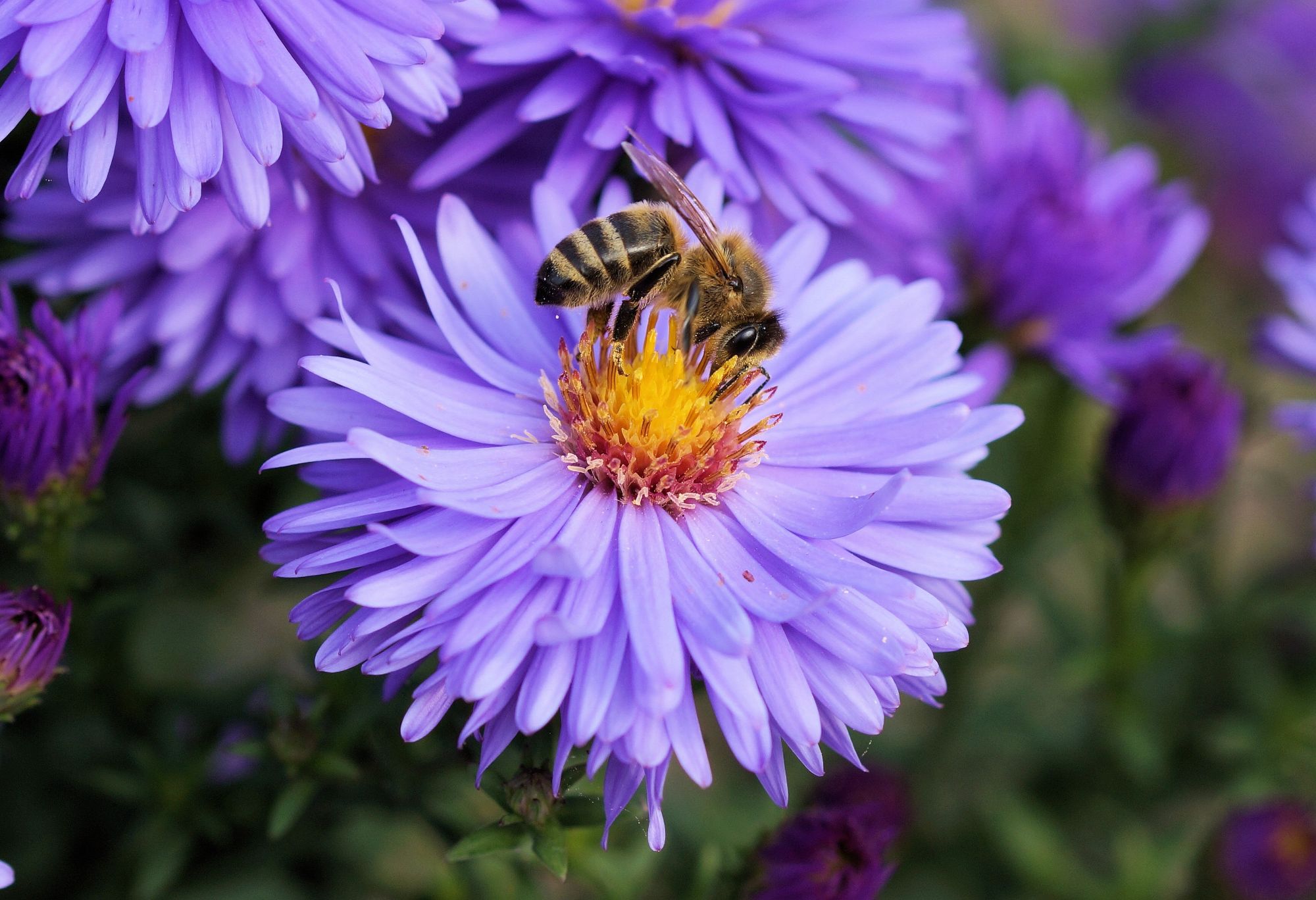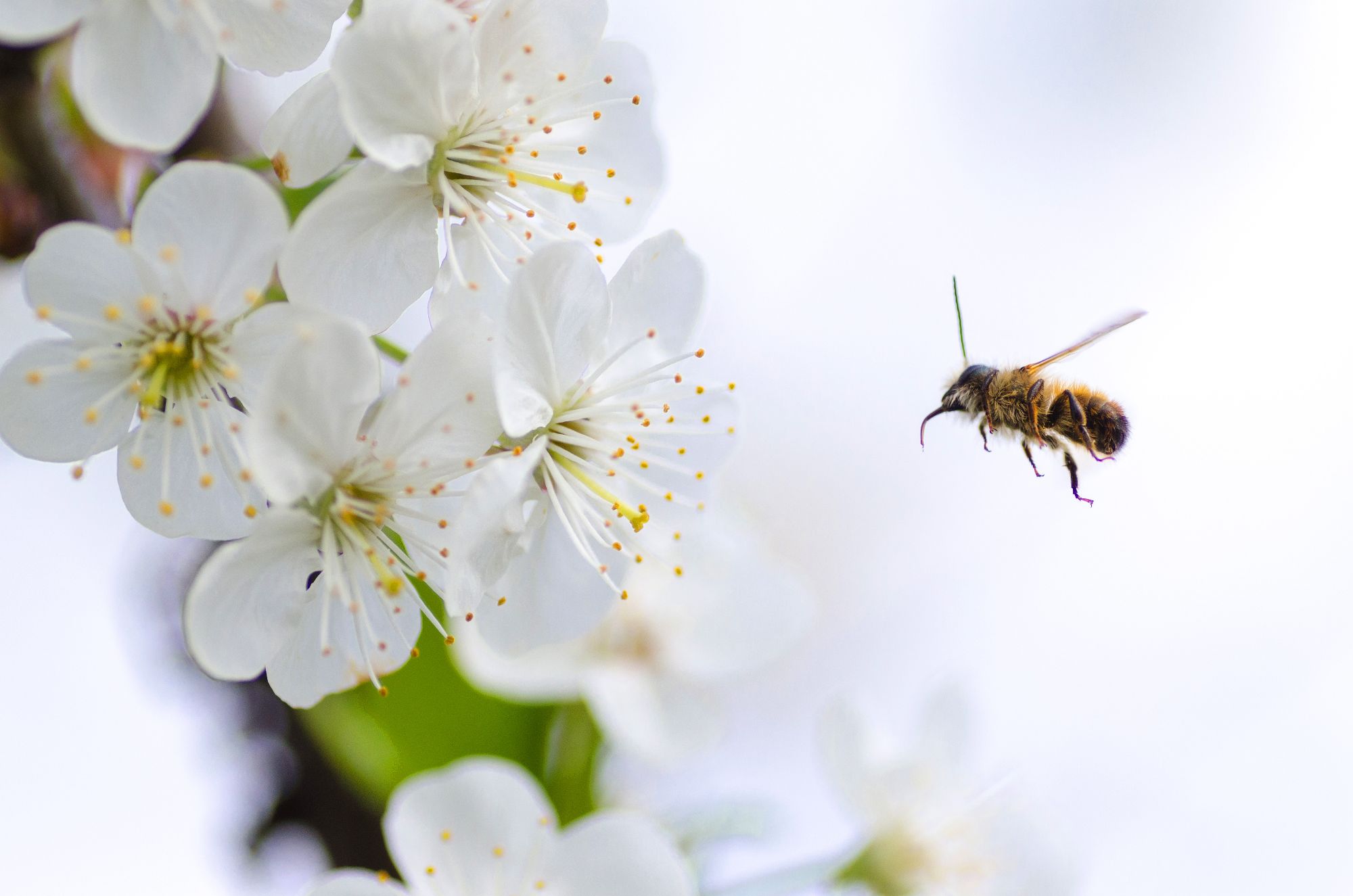 Looking for simple ways to help the planet?
Want an Eco-friendly, reusable alternative to clingfilm and plastic food bags?
Want an alternative that comes from a more sustainable natural fibre than cotton and is naturally anti-bacterial?
Buzzing Bee Food Wraps offer a natural alternative to cling film or plastic bags, when you want to keep cold leftovers of fruit, veg and dairy products fresher, longer.


WHAT MAKES BUZZING BEE FOOD WRAPS SPECIAL?

Our fabric, inks and packaging have all been specifically sourced with the environment in mind.


Whereas other wraps on the market are made of cotton, we've deliberately chosen to make our Wraps from Bamboo. Why? Because Bamboo is a hardier, more sustainable crop than cotton and kinder to the planet as it doesn't need the pesticides and fertilisers that cotton does.




We've specifically chosen Eco-friendly inks for our printing.




Your Wraps will arrive in an Eco-friendly box that has been printed with food-safe inks and has an interior that is coated without laminates or plastics, but is resistant to the slight stickiness of your wraps - this stickiness is normal and helps with adhesion when wrapping your food.




Once you've finished with your Wraps and the box they don't need to go to landfill - they are both recyclable, compostable and bio-degradable.

Handmade in the UK from a more sustainable fabric than cotton -

Bamboo is a fast-growing, hardy plant that doesn't need the pesticides and fertilisers that cotton does.

Our exclusive designs

are printed on ethically sourced fabric in the UK using Eco-friendly inks.

Infused with quality ingredients

that are naturally anti-bacterial. We use our own blend of triple-filtered beeswax, cold-pressed jojoba oil and natural tree resin.

Easy to use -

use just the heat of your hands to mould the wraps either directly around your cold food or over bowls, tubs, plates etc. Their light stickiness is perfectly normal and will ensure they stay in place.

Re-usable

- simply wash in cold water and allow to air dry. (Please note the wraps are not suitable for hot food as the wax within them will melt. Nor are they suitable for covering raw meat and fish due to the fact that they'd have to be washed in hot water after use to prevent cross-contamination - as again, the wax would melt).

Generous sizes

of individual wraps and an assortment of packs - they're ideal for wrapping cold fruit, cheese, vegetables, leftovers, packed lunches.

Help save the planet

by cutting down on unnecessary plastic consumption.

Save yourself money

in the long-term. How many times are cling film and plastic bags used in your kitchen?