YES! OUR RANGE IS NOW FREE FROM!
Our Wraps have always been free from Soy Wax, Palm Oil and Beeswax.
Well now we've taken out the resin so that people who are allergic to tree resin can also use them.
They're now perfect for:
Vegans
Vegetarians
Omnis
People allergic to beeswax wraps
People allergic to bee by-products
People allergic to tree resin
So now EVERYONE can
FLING THE CLING AND GRAB OUR WRAPS!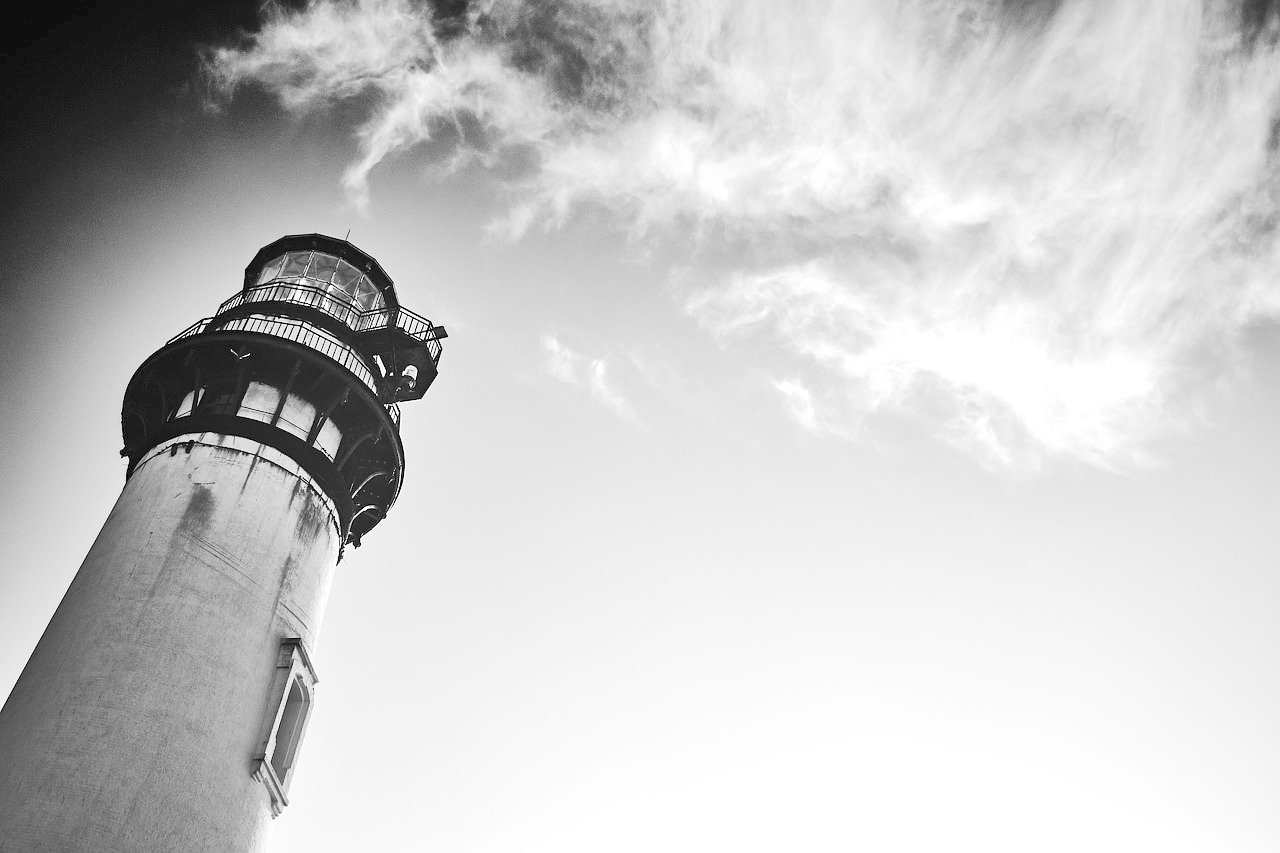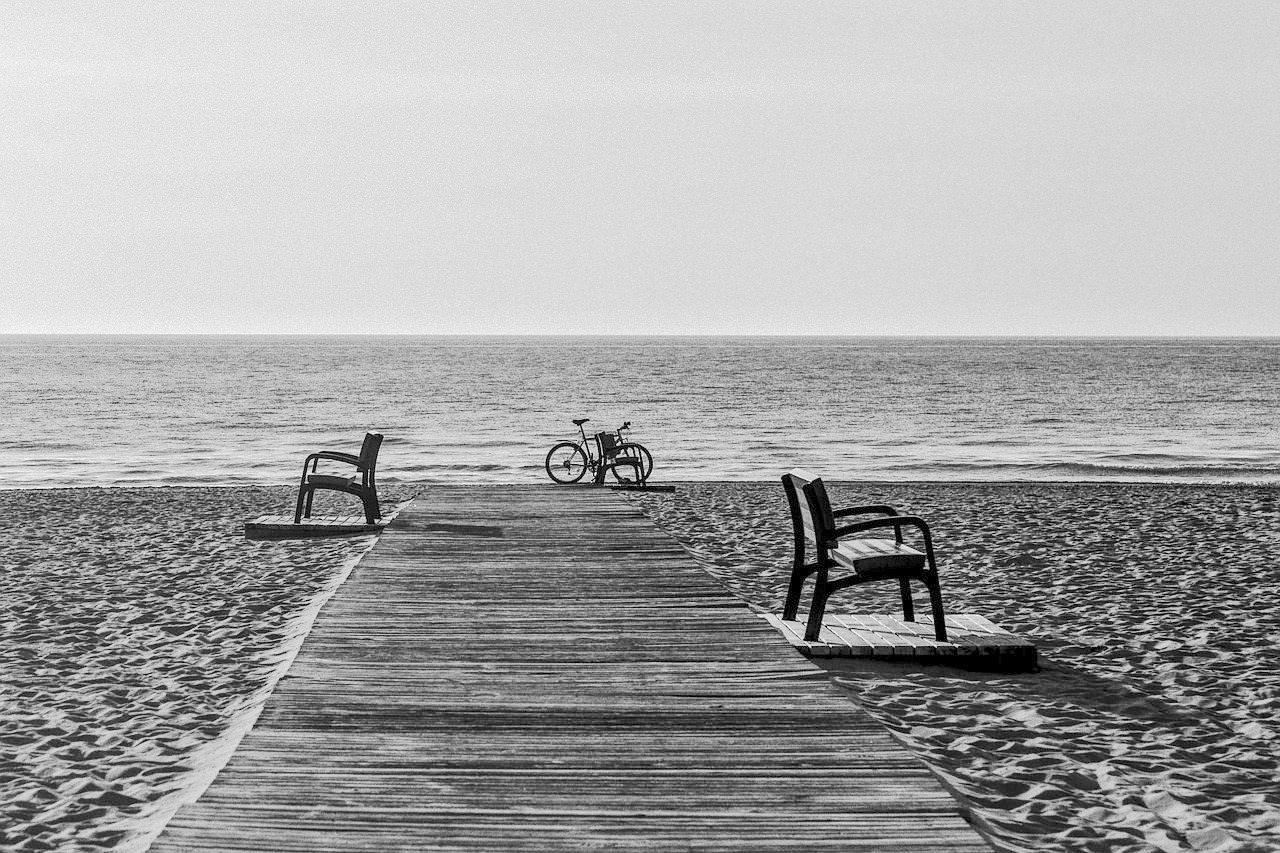 It's simple really - having seen the mess that single-use plastic is creating I wanted to offer the opportunity to as many people as possible to do their bit for the planet.
Our Food Wraps are a hit with people who aren't allergic to tree resin; but it's become clear that there's a fair number of people who want to reduce their kitchen plastic consumption, but who may be allergic and therefore can't use our Wraps.
So I've decided to eliminate the tree resin.
We've been able to lower the price of our Wraps
Our Wraps are still waxed and vegan.
We're still using top quality candelilla wax and pure jojoba oil.
They still help keep your food fresh.
They still come in funky fabrics,
They now have no stick - and that's where the cord and coconut buttons come into play.
You may have seen our ButtyWraps where you fold the Wrap round your butty and secure it by winding the cord round the buttons - well that's been developed into our NEW Wrap, the WrapRound.
and were happy with feel of them (they are naturally slightly sticky); but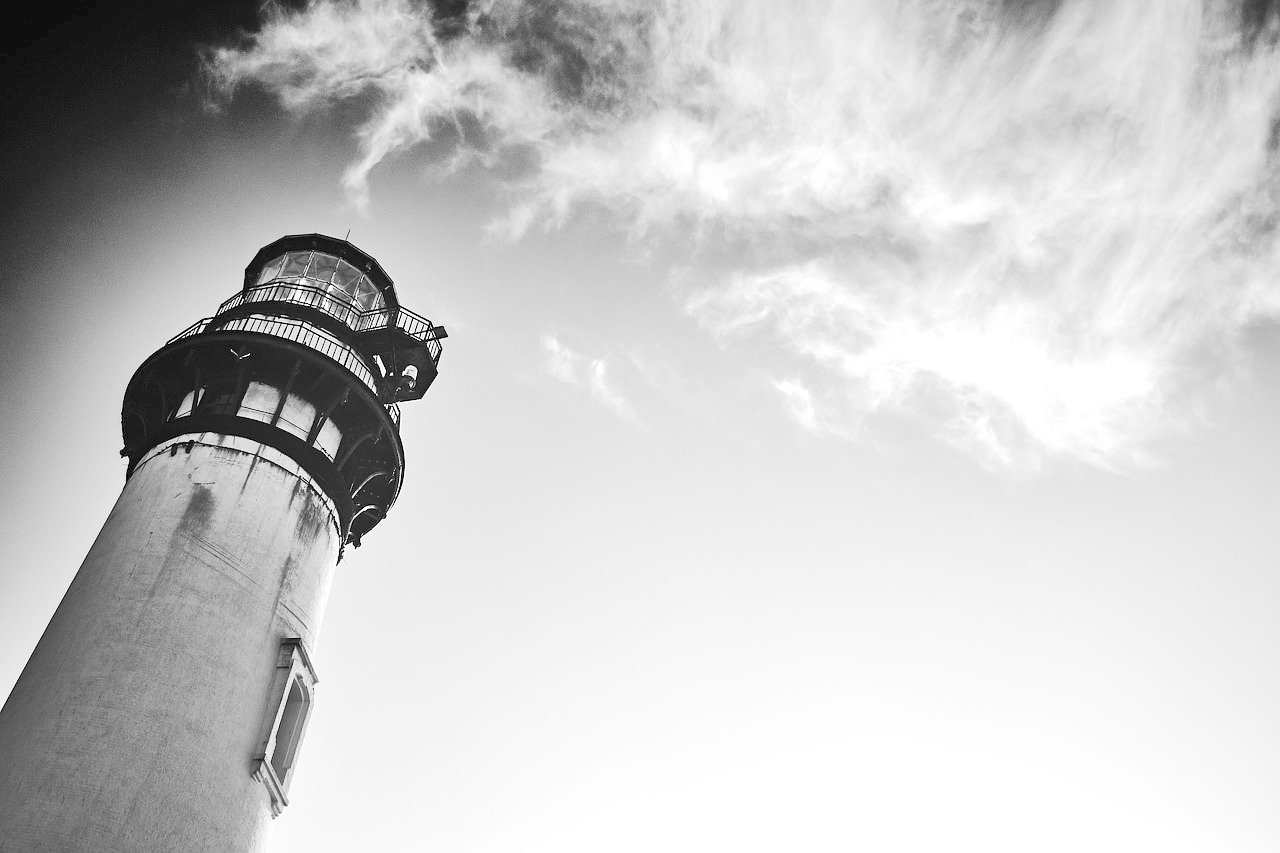 YES! WE NOW HAVE A FREE FROM RANGE