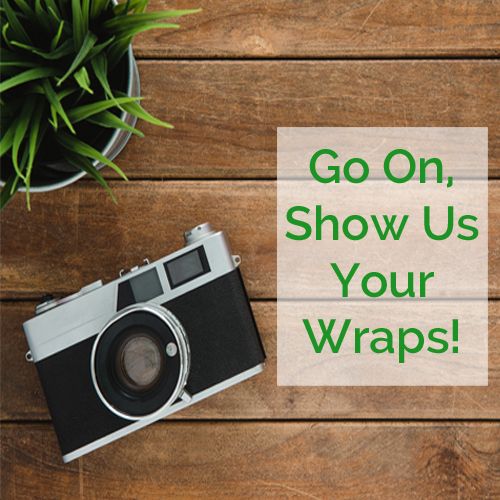 Go On, Show Us Your Wraps!
I love getting your written feedback, but as they say, "A picture paints a thousand words," So along with your written comments, I'm also setting up a gallery of your Wraps in action.
Want to be a part of it? All you have to do is email pics to me showing how you use your V-Eco Food Wraps.
If, like me, you hate being photographed, that's absolutely fine - we don't need to see you, if you don't want us to, just take pics of your Wraps in use to show others how versatile they are.
EMAIL YOUR PICS TO: [email protected] and I'll pop them on here and my other social media stuff.
If you just want to leave written feedback, you can do that here.
Happy Wrapping!