BAMBOO View And Buy Our Eco-Friendly, Re-usable Food Wraps Via Our Amazon Site
Our generously sized Wraps are Handmade in the UK - see sizes below each image.
We use ethically sourced bamboo which, as a fast-growing, sustainable plant, has less impact on the planet than cotton.
Each wrap is infused with triple-filtered beeswax, cold-pressed jojoba oil and natural tree resin.
Our exclusive designs are printed onto our fabric in the UK using eco-friendly inks.
All edges of each wrap have a professional finish which ensures they don't fray.
Click on the, "View & Buy Here," link and you'll be taken to our Amazon site.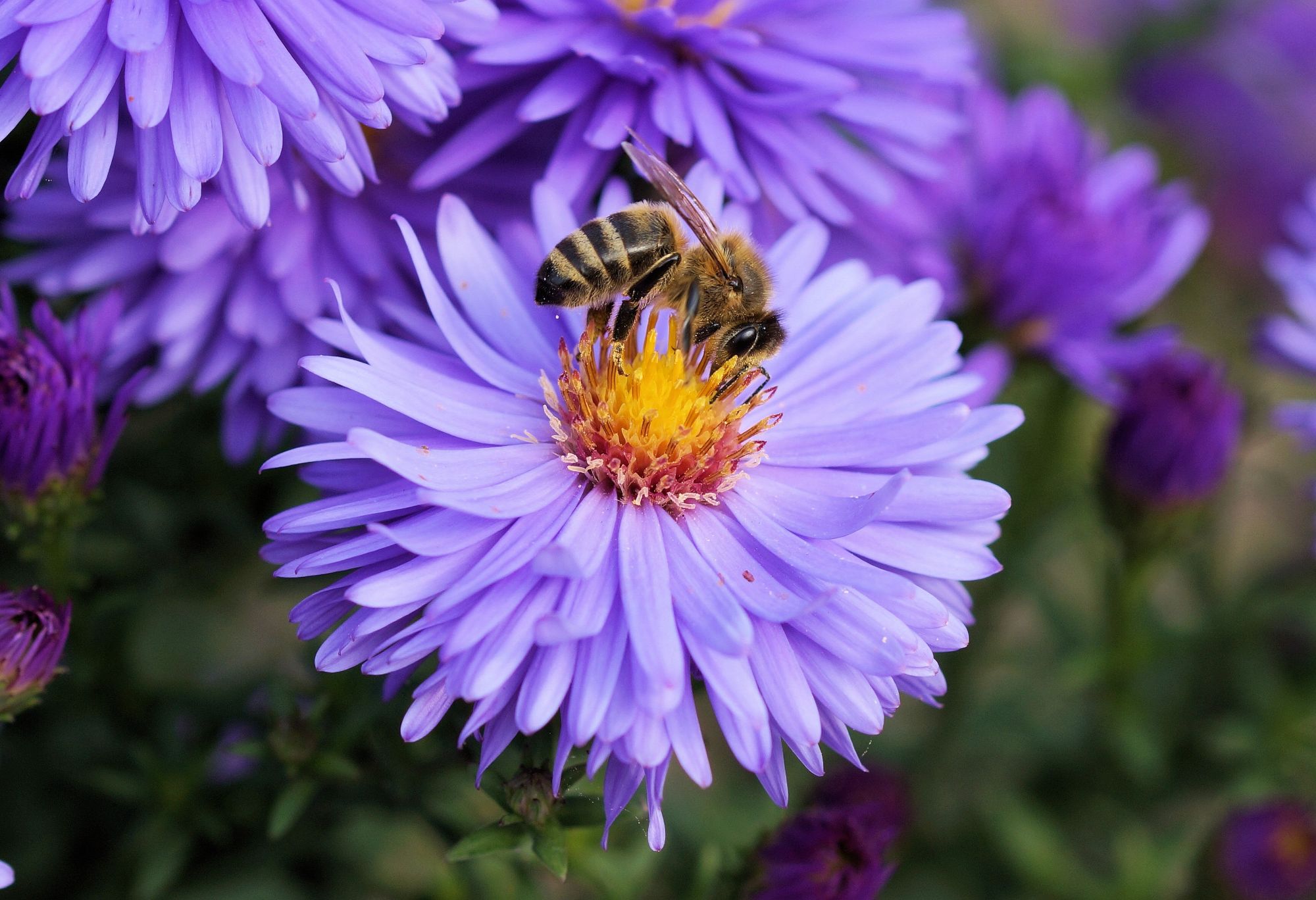 3 SMALL Food Wraps
(25 x 25 cm)
£
VIEW & BUY HERE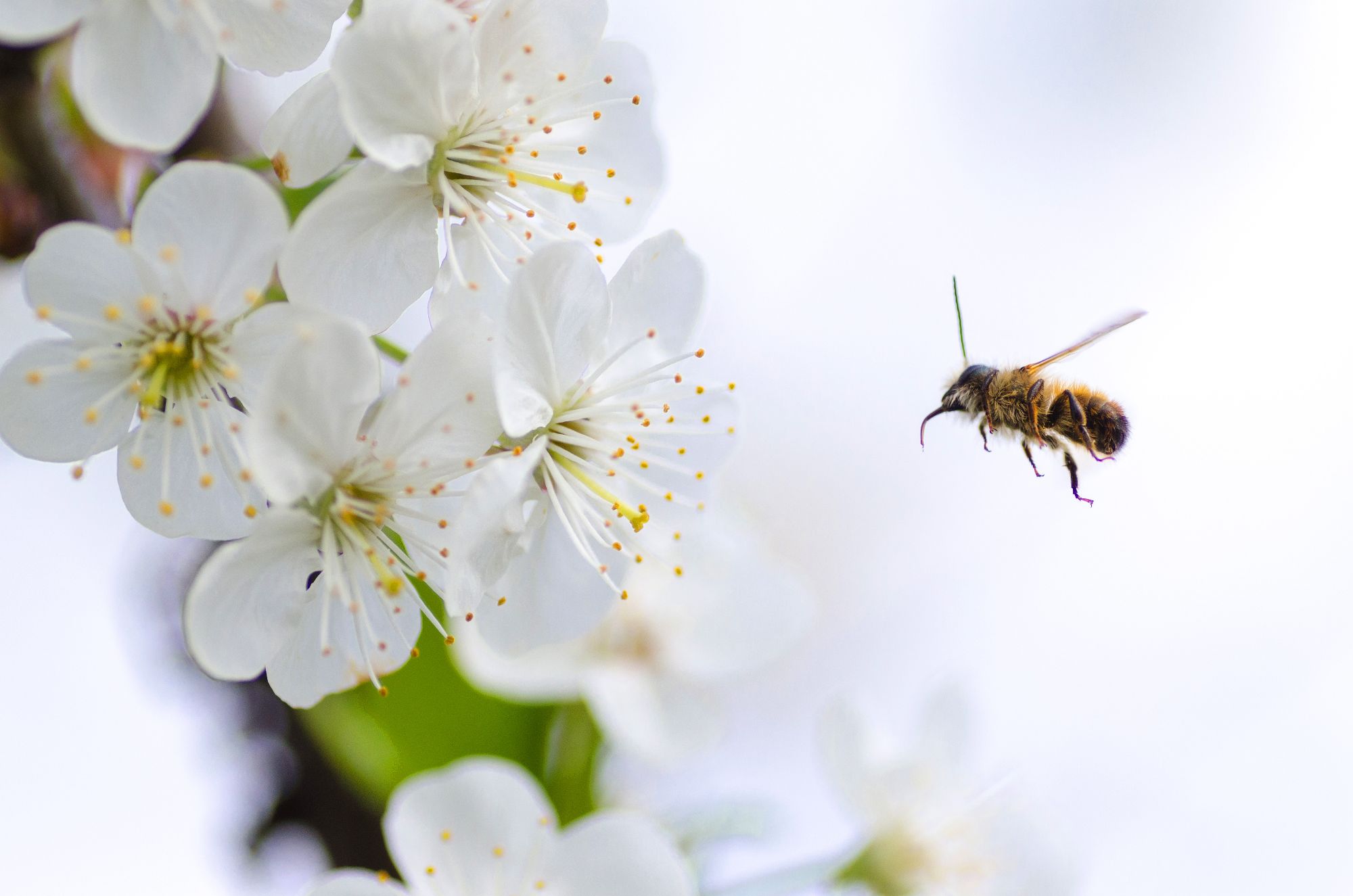 3 MEDIUM Food Wraps
(30 x 30 cm)
£21

VIEW & BUY HERE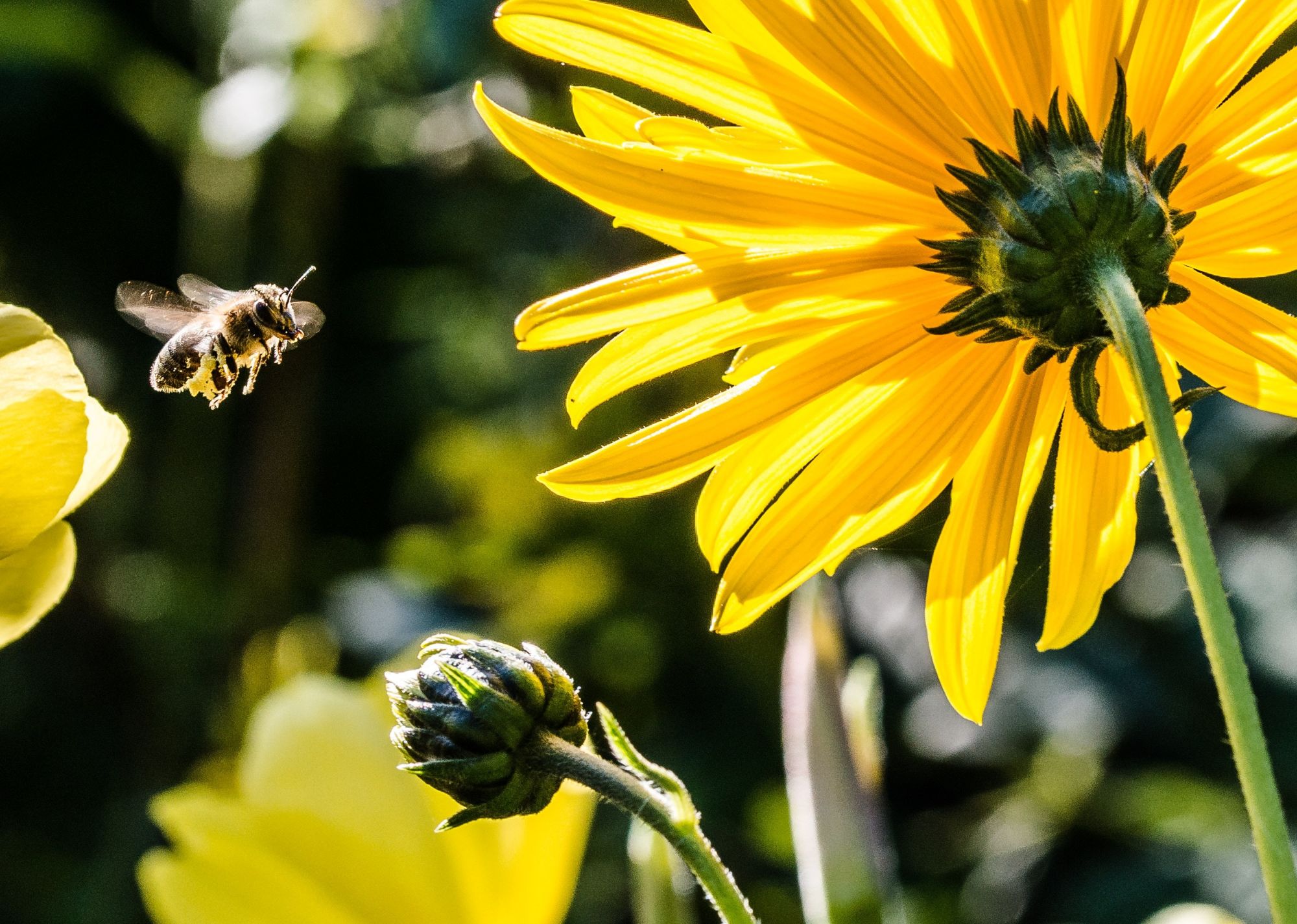 3 LARGE Food Wraps
(35 x 35 cm)
£24
VIEW & BUY HERE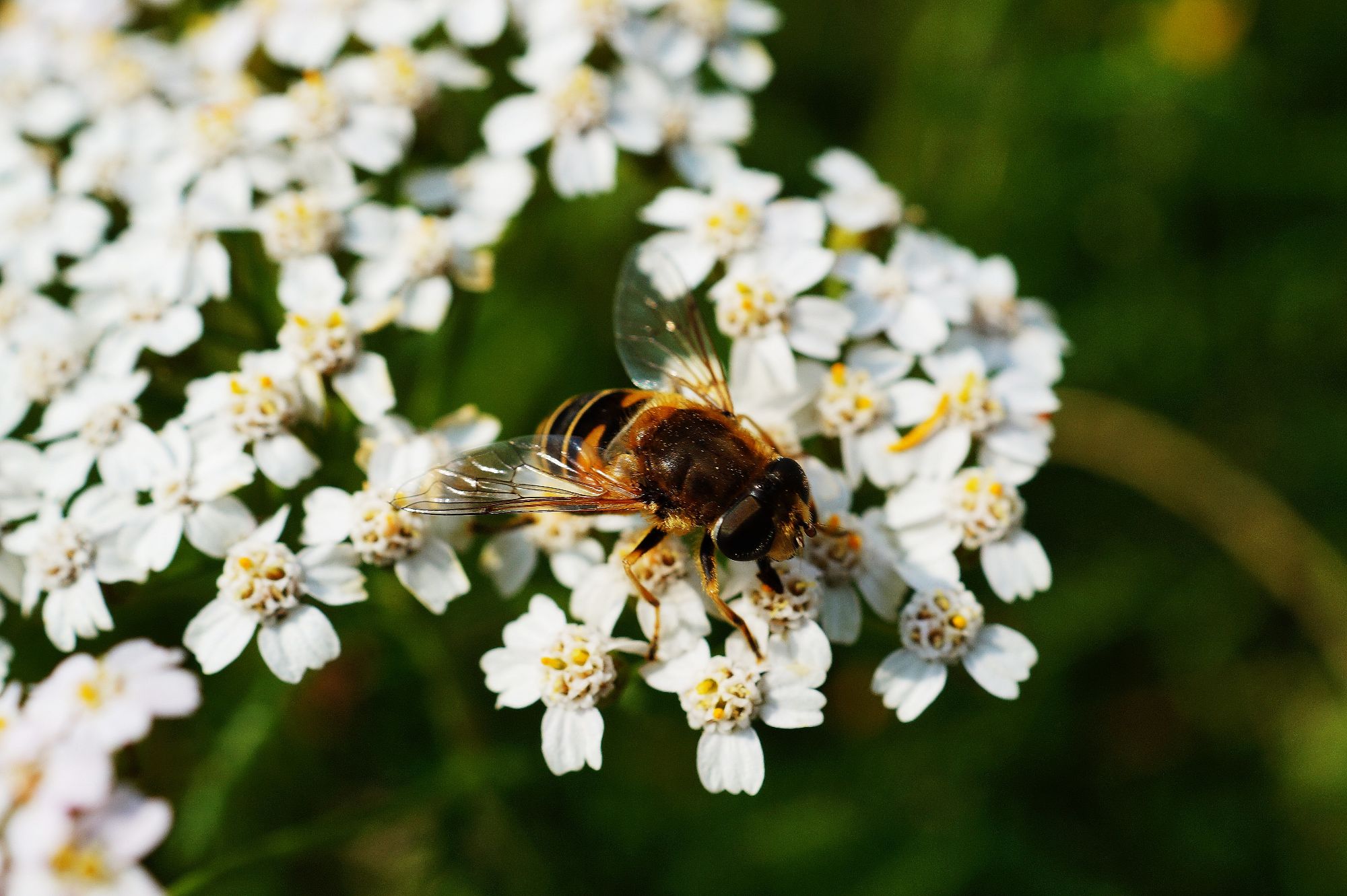 3 ASSORTED Food Wraps
2 MEDIUM 30 x 30 cm &
1 LARGE 35 X 35 cm
£23
VIEW & BUY HERE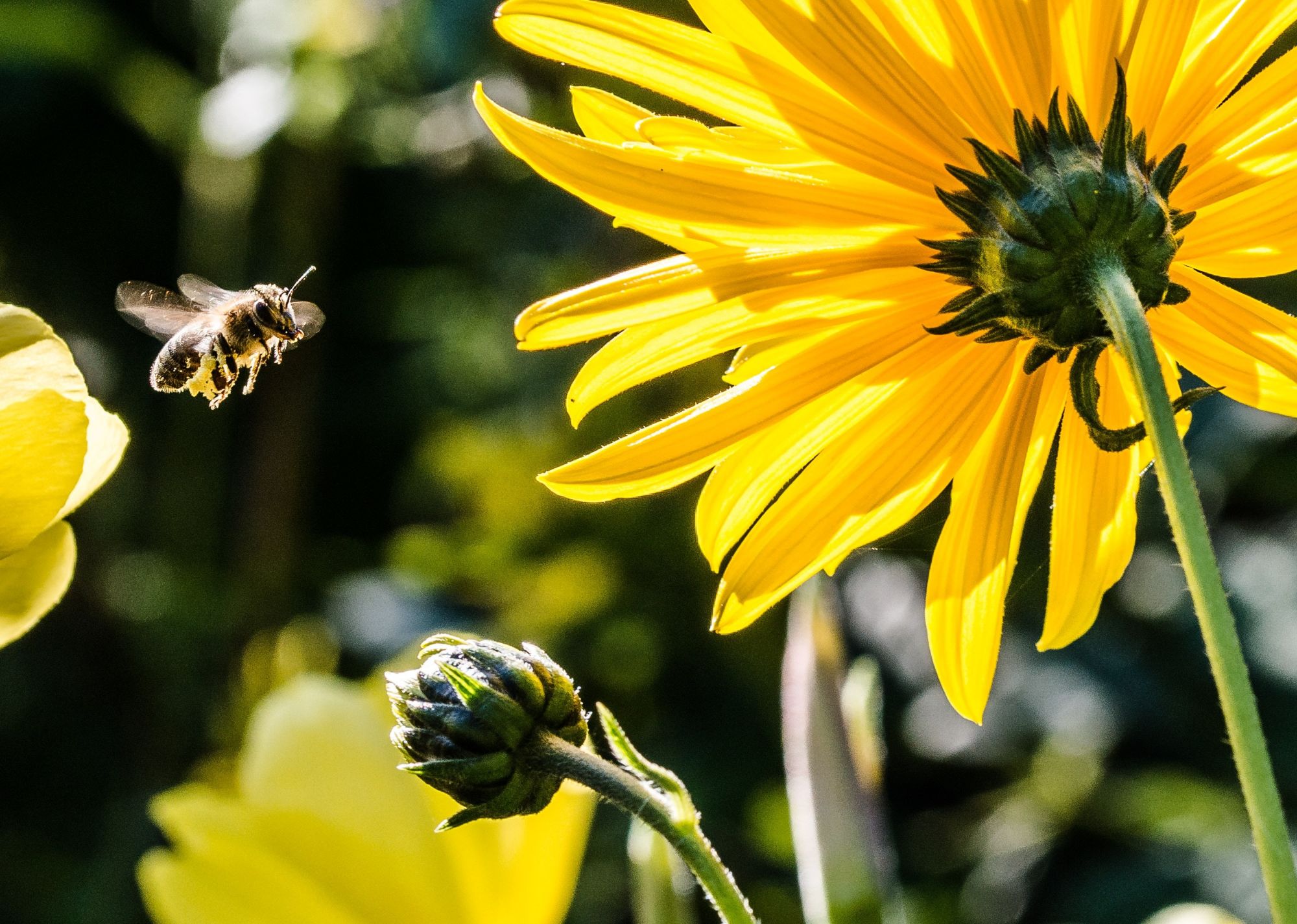 5 ASSORTED Food Wraps
3 MEDIUM 30 x 30 cm &
2 LARGE 35 X 35 cm
£26
VIEW & BUY HERE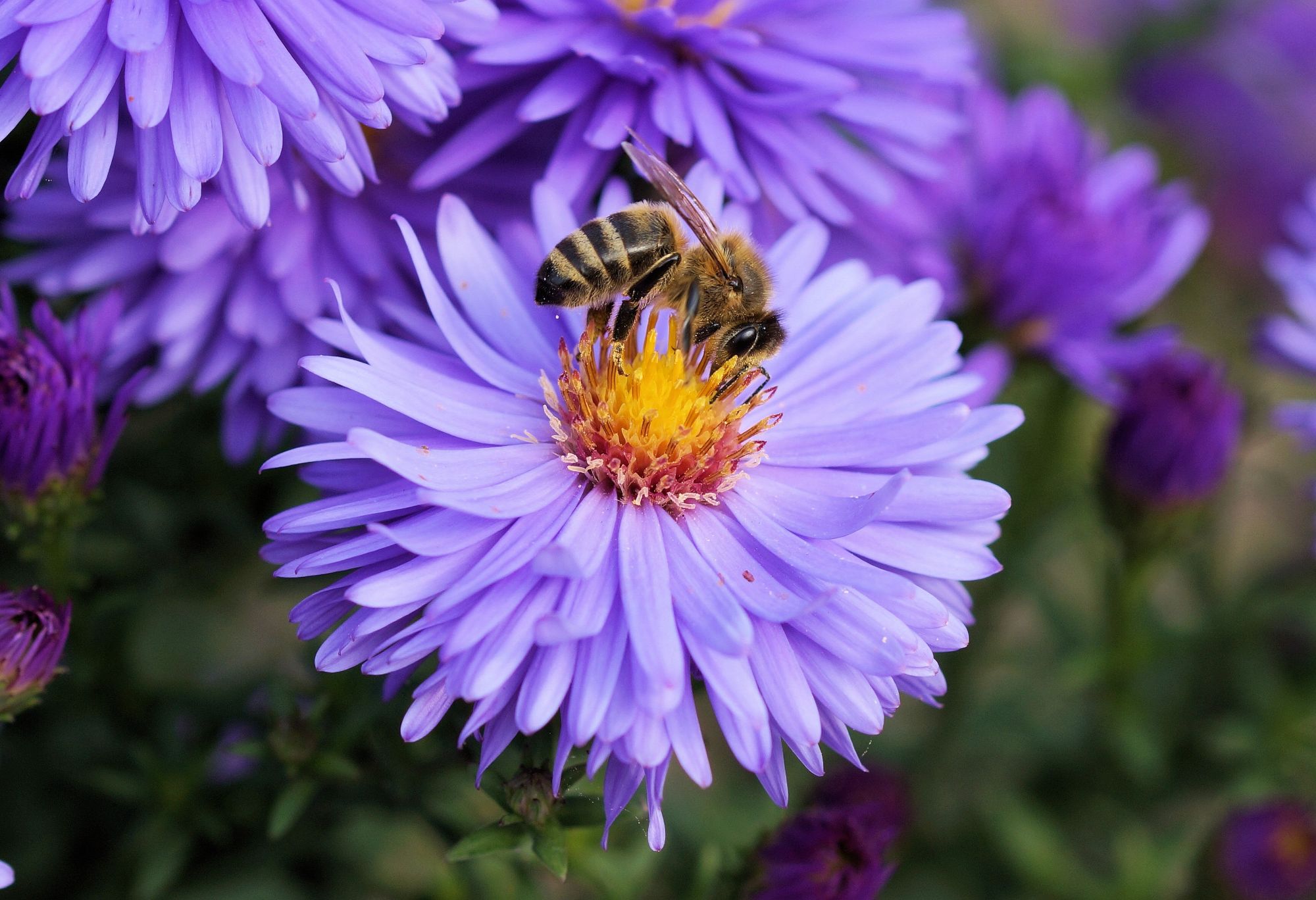 6 ASSORTED Food Wraps
3 MEDIUM 30 x 30 cm &
3 LARGE 35 X 35 cm
£29
VIEW & BUY HERE