Where and when you'll find me...
EVERY SATURDAY
Come and see my work at
Greatie Indoor Market (stand number 12) Dryden Street, Liverpool, L3.
This lively market has something for everyone.
I'm there between 9am and 2.30pm - pop in and say Hello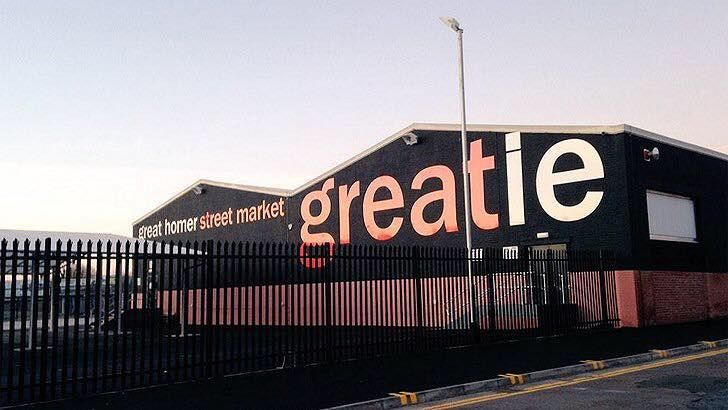 In addition, over the coming year, I'll be doing select events which I'll post here- so watch this space!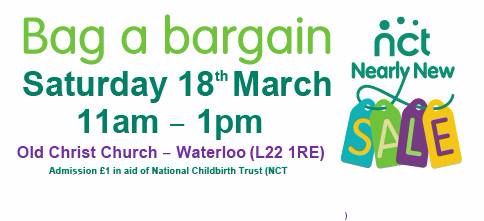 My stand at Greatie will still be open today, hubby Mike will be looking after it for me - so feel free to browse, buy and place your orders with him.
Meanwhile I'll be at this NCT event between 11am and 1pm - there's an admission charge of £1 but I've heard the NCT events are great - really looking forward to being there with my range!